blockchain
The Blockchain Revolution - How It Can Change The World
Discover how blockchain technology is revolutionizing industries with real-world use cases, from finance to healthcare and beyond.
Blockchain technology has been making headlines for the past few years, primarily due to the rise of cryptocurrencies like Bitcoin. However, the potential applications of blockchain extend far beyond digital currencies.
This decentralized, secure, and transparent technology is poised to revolutionize various industries and change the way we live, work, and interact with one another. In this blog, we'll dive into some real-world use cases of blockchain technology and explore how it's changing the world for the better.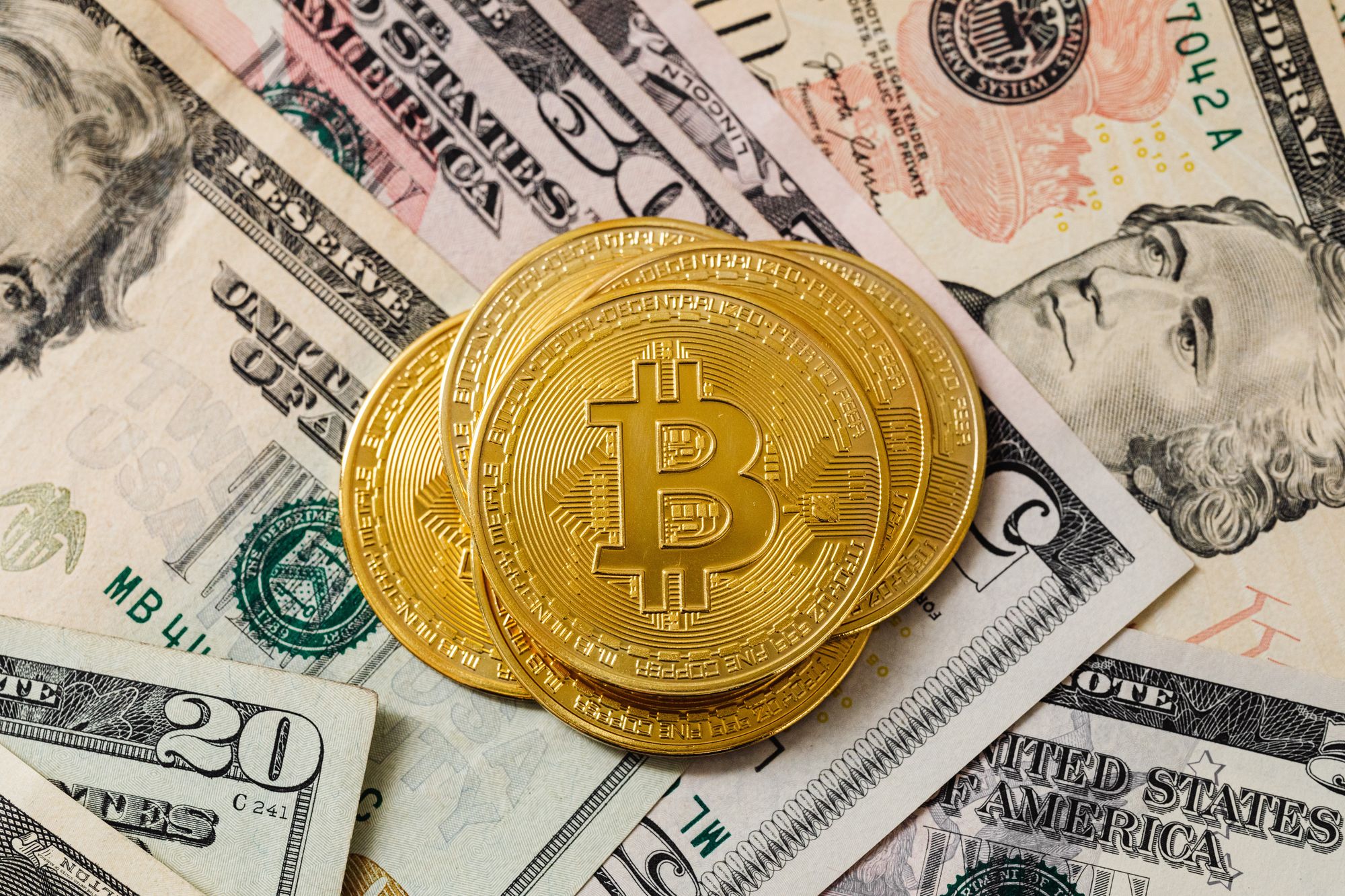 Financial Services: A New Era of Banking and Transactions
A. Decentralized Finance (DeFi)
One of the most significant changes blockchain technology has brought to the financial sector is decentralized finance (DeFi). DeFi platforms leverage blockchain to enable peer-to-peer financial transactions without the need for traditional intermediaries like banks. With DeFi, people can lend, borrow, trade, and invest in a transparent, secure, and efficient manner.
B. Cross-Border Payments
Blockchain technology is also transforming the way we send and receive money across borders. By removing intermediaries and enabling direct, real-time transactions, blockchain-based payment systems reduce fees, improve transaction speeds, and enhance security. Companies like Ripple are already using blockchain technology to facilitate faster, cheaper, and more reliable cross-border payments.
Supply Chain Management: Enhancing Transparency and Efficiency
A. Improved Traceability
Blockchain's ability to store and share data securely and transparently makes it a perfect fit for supply chain management. By using blockchain, companies can track products from their origin to the end consumer, providing greater visibility into the supply chain and helping prevent counterfeiting, fraud, and other illicit activities.
B. Smart Contracts
Blockchain-based smart contracts are self-executing contracts with the terms directly written into code. These contracts automatically execute when the specified conditions are met, streamlining processes, and reducing the need for manual intervention. Smart contracts can be used in various supply chain applications, including automating payments, managing inventory, and ensuring compliance with regulations.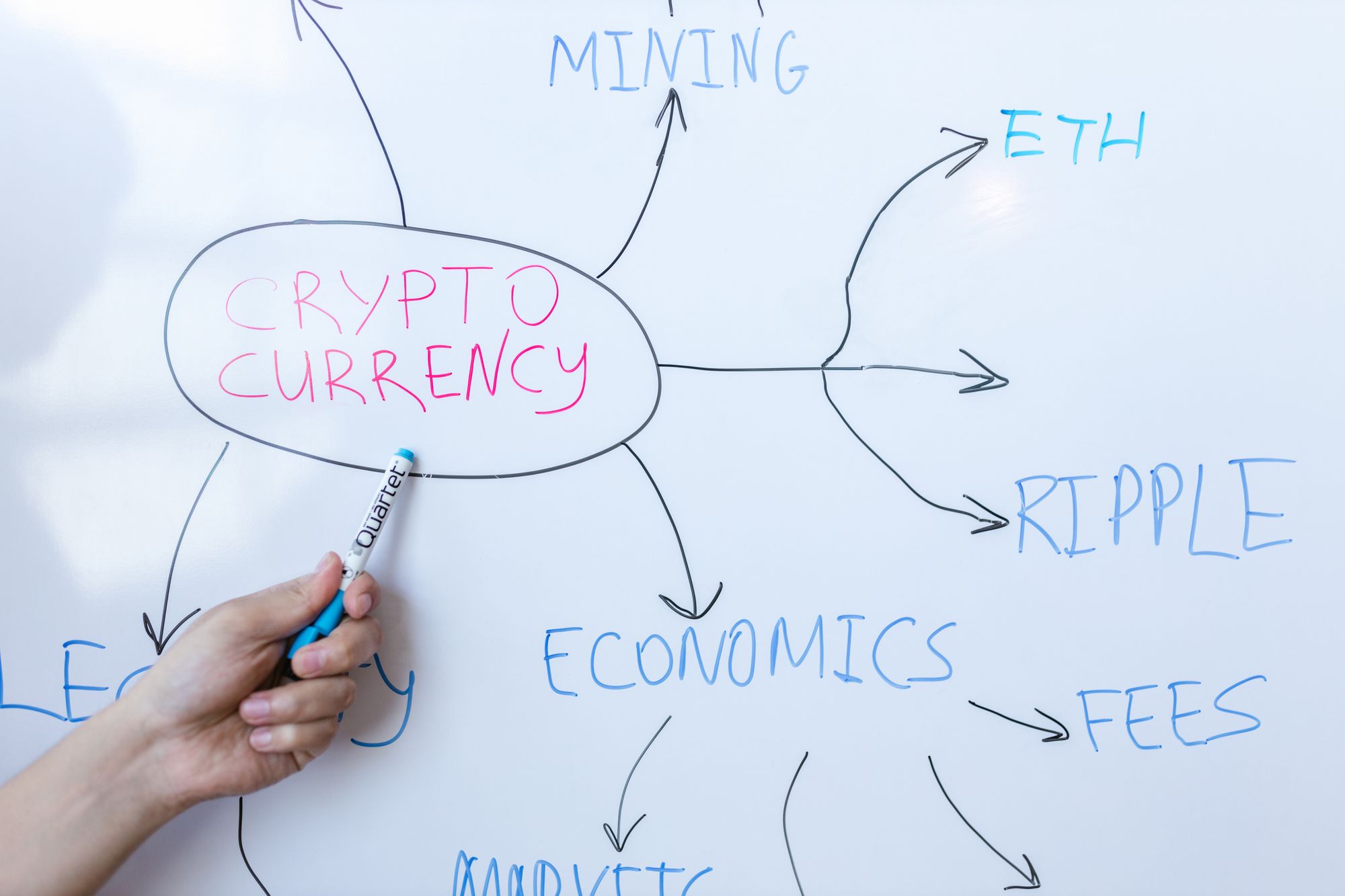 Healthcare: Securely Storing and Sharing Patient Data
A. Electronic Health Records (EHRs)
Blockchain technology can address some of the major challenges in healthcare data management, including security, privacy, and interoperability. By storing electronic health records (EHRs) on a decentralized blockchain network, healthcare providers can securely and efficiently share patient data, improving care coordination and reducing errors.
B. Medical Research and Data Sharing
Blockchain technology can also facilitate secure and transparent data sharing among researchers, pharmaceutical companies, and other stakeholders. This can help accelerate medical research, streamline clinical trials, and improve patient outcomes.
Digital Identity: Empowering Individuals with Control over Their Data
A. Decentralized Identity Management
Blockchain technology can be used to create decentralized digital identities that put users in control of their personal information. With a blockchain-based digital identity, individuals can securely store and share their data with the services they trust, without relying on a central authority.
B. Combating Identity Theft and Fraud
Blockchain-based digital identities can help reduce identity theft and fraud by providing a secure and tamper-proof record of personal information. Additionally, blockchain's transparency and immutability make it easier to detect and prevent fraudulent activities.
Energy: Building a Decentralized and Sustainable Future
A. Renewable Energy Trading
Blockchain technology can facilitate the trading of renewable energy, enabling a decentralized and efficient energy market. By tokenizing energy production and using smart contracts, blockchain platforms can automate the buying and selling of clean energy, helping to promote a more sustainable future.
B. Grid Management and Optimization
Blockchain can also be used to optimize energy grid management, improving efficiency and reducing waste. By enabling real-time monitoring and continue
data sharing, blockchain technology can help balance energy supply and demand, prevent outages, and support the integration of renewable energy sources.
Intellectual Property: Protecting Creators and Innovators
A. Digital Rights Management
Blockchain technology can help protect intellectual property by providing a secure and transparent way to manage digital rights. By registering creative works on a blockchain, creators can establish proof of ownership, control access to their content, and automate royalty payments through smart contracts.
B. Patent and Trademark Protection
Similarly, blockchain can be used to improve the patent and trademark registration process by creating a decentralized, tamper-proof record of ownership. This can help prevent infringement, reduce legal disputes, and make it easier for innovators to protect their ideas.
Voting: Ensuring Fair and Transparent Elections
A. Secure and Transparent Voting Systems
Blockchain technology can enhance voting systems by ensuring security, transparency, and accuracy. By storing votes on a decentralized and immutable ledger, blockchain can help prevent fraud, ensure voter privacy, and provide a transparent record of election results.
B. Voter Identity Verification
Blockchain-based digital identities can also be used to streamline voter registration and identity verification, reducing the risk of voter impersonation and other fraudulent activities.
Conclusion: Embracing the Blockchain Revolution
These real-world use cases are just the tip of the iceberg when it comes to the potential applications of blockchain technology. As more industries and sectors continue to explore and adopt blockchain, we can expect to see even more innovative and transformative solutions that address pressing challenges and improve our daily lives. By embracing the blockchain revolution, we can create a more transparent, secure, and efficient world where individuals and businesses can thrive.